Do Any of The Following Resonate With You?
Feeling dirty, used, or broken
Being on edge or anxious even when nothing bad is happening
Difficulty with intimacy
Struggling with shame over what you've been through
A strong desire to make things better but not sure how
If you experienced a sexual assault and you can't stop thinking about it or feel like a different person because of it, you may be a good candidate for EMDR, PC, or Sensorimotor Psychotherapy to help you shift from coping to healing.
After our work my clients typically feel freed from the burden of shame & anxiety - the difficult memories no longer hold the same charge as before. You can expect to feel lighter, more connected to yourself & others, and move forward with your life with a renewed sense of purpose and well-being.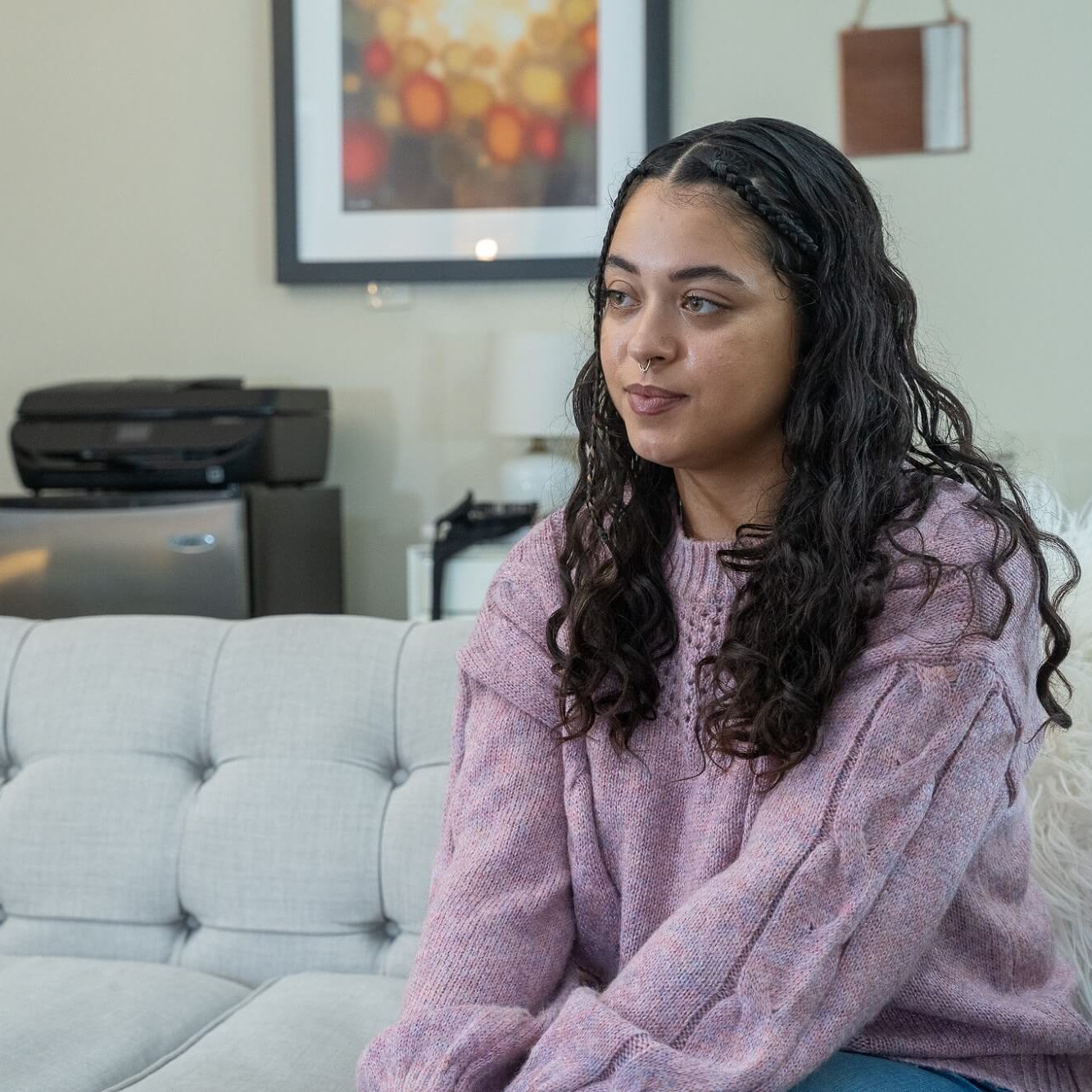 Hello, I'm Rachel Stanton
I am a trans-affirming and queer therapist who helps people in Boston who have experienced sexual assault, sexual abuse, and other forms of trauma.
If you are suffering after being hurt or violated, I want you to know healing is possible. I welcome working with you in your healing journey.